Guadalajara
---
Excuse the lack of news (again...), but we have been sick around here :-(
Whatever... let's resume our Mexico adventure, shall we? I still have sooo many pictures to show you! After Christmas, we borrowed my mom's car and went on a road trip for a couple of days. Our first stop was the beautiful city of Guadalajara in the state of Jalisco! what to do there: eat! as much as you can, specially birria and tortas ahogadas!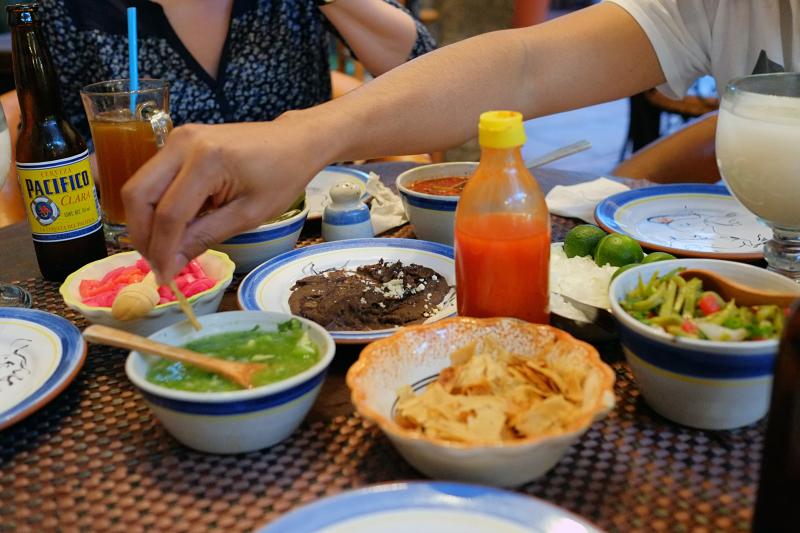 Sadly we did not see a lot else of the city, because we had a very tight schedule, but it was nice anyway ;-)
On the next post: Tequila! which is also a place, in case you didn't know...
Baby update: 24+6 (weeks+days). She has a better defined sleep/wake rhythm now, so i can sleep better at night, but she still moves a lot, which believe me, is not very amusing. She kicks really hard too (i have shed some tears... and not of joy :-/).
x.o.