Unknown no more
---
Before we go on with the Mexico posts... remember i told you we were having an ultrasound last thursday? well...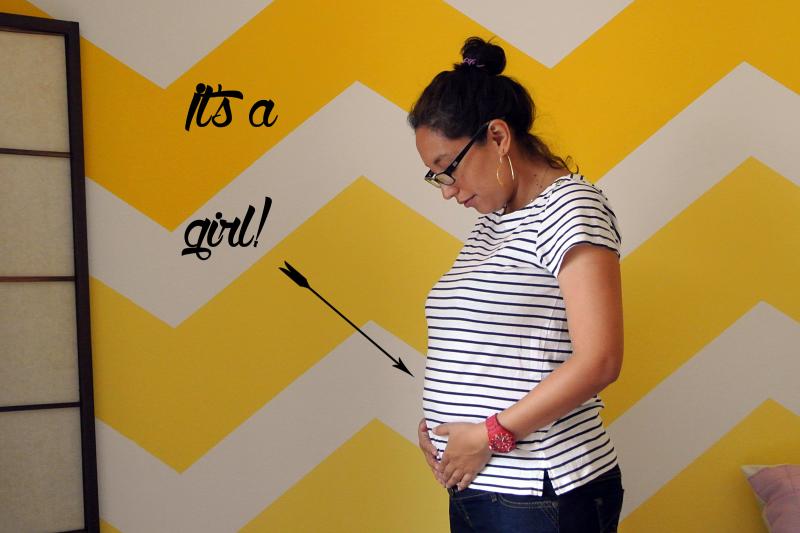 And we couldn't be happier! She is super healthy, everything is how it's supposed to be, heart, lungs, brain, tummy... everything is developing just fine. It was such a beautiful experience watching her move. She desperately tries to suck not her thumb, but her big toe! It was sooo funny. But with all the traveling and jet lag we've been having trouble sleeping. She is very energic and moves constantly day and night! I have to work on a daily routine, so she gets a new sleep/wake rhythm. 
I'll be 25 weeks tomorrow and i already feel huge! Just a couple more weeks and we'll be arriving at the final trimester! BTW, that's a sneak peak of her room! ;-)
x.o.