DIY: Cutout Washi Tape Cards
---
Another month has passed and it's time again for some Birthday Cards DIY tutorial! I really liked this Mother's Day Card idea and decide to give it a try.
These cards are very easy to make, but they do take a lot of time. It took me about 2-3 days to finish 10 cards...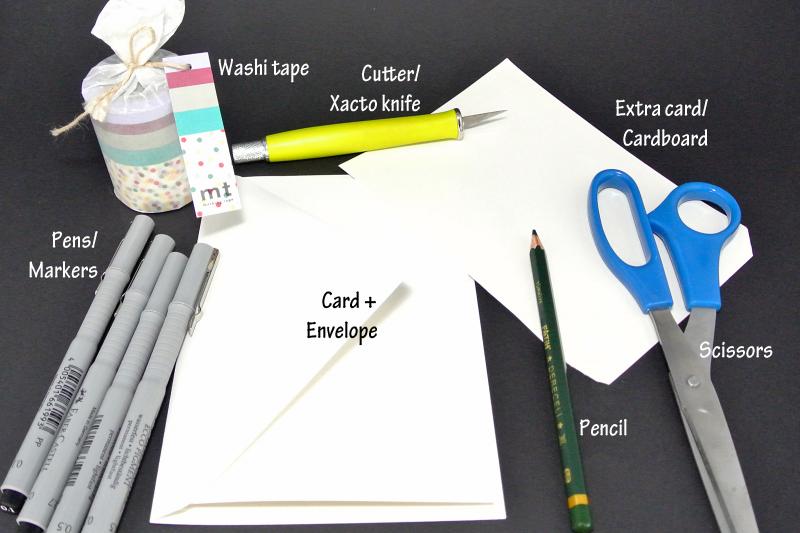 Fold your extra card in half and draw also just half of whatever motif you want. I made a heart, a birthday cake and a balloon.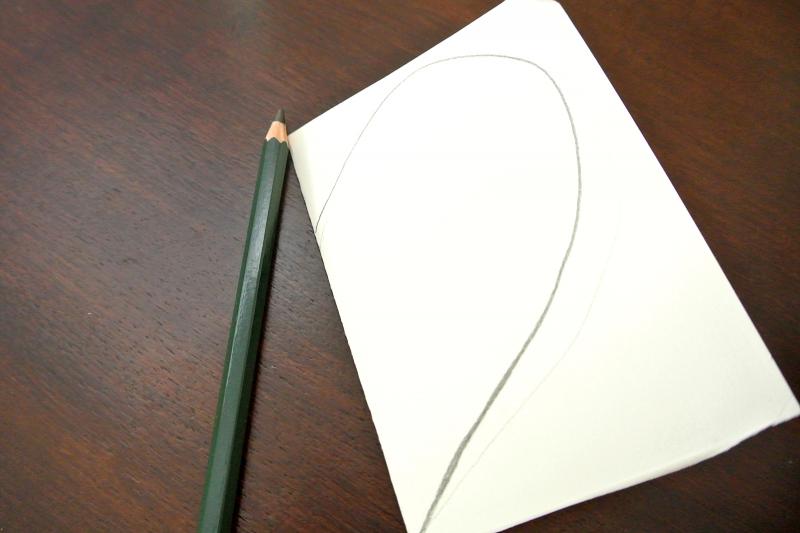 Cut the shape out...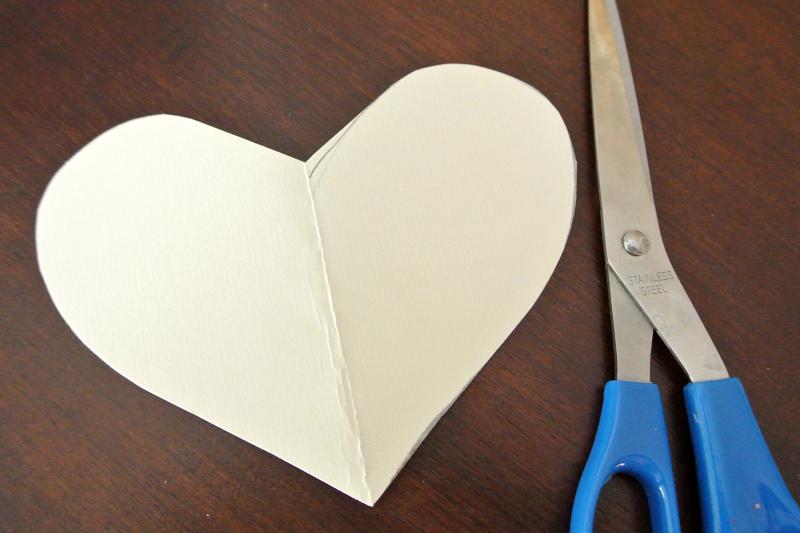 ... and place it on your actual card.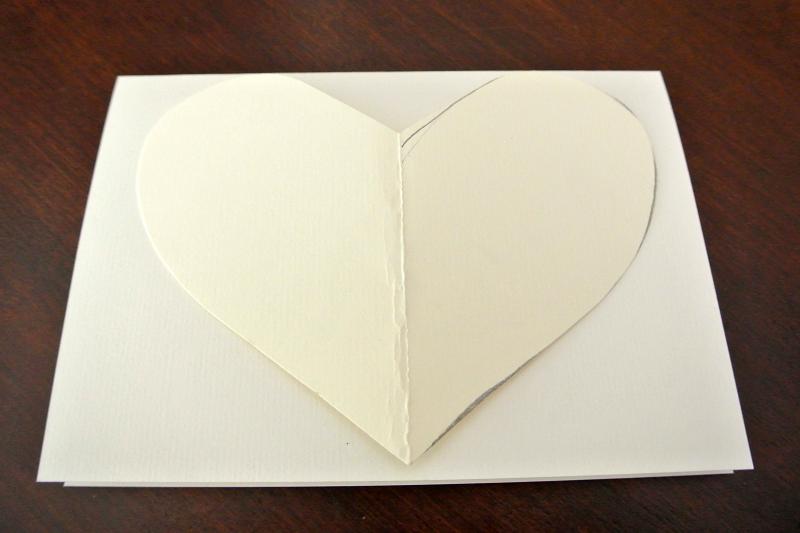 Now have fun taping your card with the washi tape.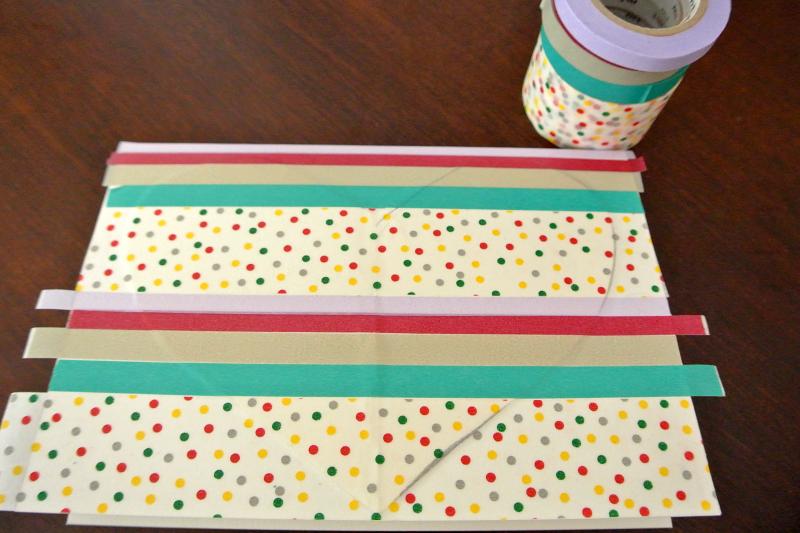 With a cutter or an Xacto knife cut out your motif but be careful not to cut to deep into the card. You can also even out the edges of the card.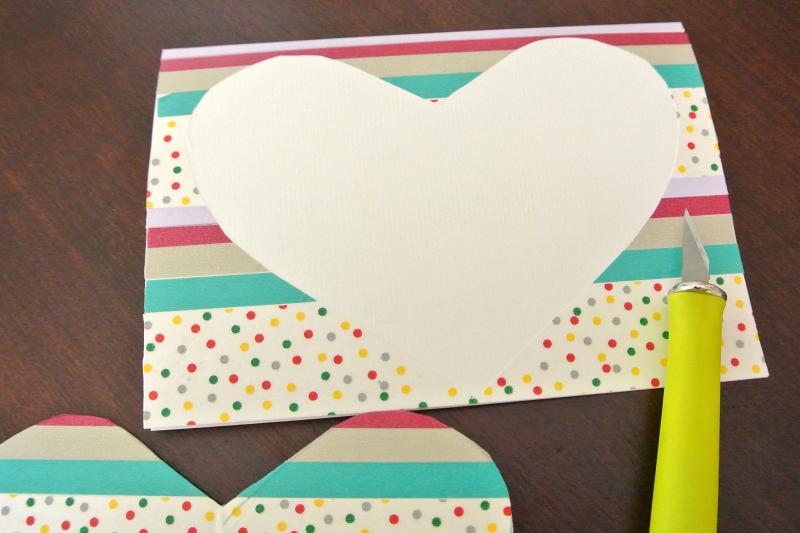 Afterwards write your message with different markers, colors, whatever you want to use and you're done!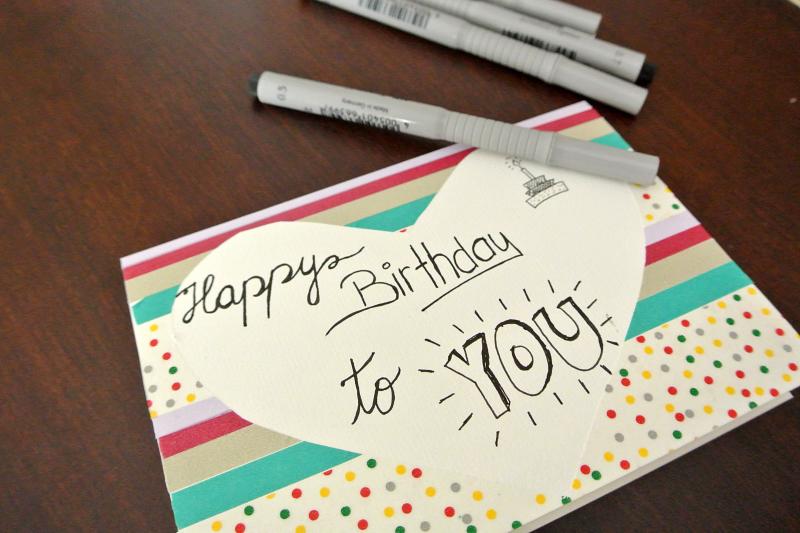 I loved these cards! It's really a lot of work, but they are super pretty!
I wish you a nice monday!
x.o.