Viennese summer days
---
It's summer! or at least it feels like it. We have had temperatures around 25° and 30°C, which suited us very well on our little trip to Vienna. 
We visited Raul's sister, who lives there and Raul went to a Nine Inch Nails concert on monday (on his own, because nobody else likes NIN...). We drove there saturday after Lola's agility class and came back on tuesday, which left us with two whole days of relaxing in the sun, swimming in the lake, going out and drinking a lot of wine and beer. I definitely noticed my 30 years after 3 nights of drinking. I was not really hung over, but just tired to the bone! 
But we had a great time! Even Baby Lola ventured into the water, she still does not swim, but she got into the lake and stayed there for a couple of minutes at a time and i think she had a lot of fun exploring new surroundings. She behaved really well! Good doggy!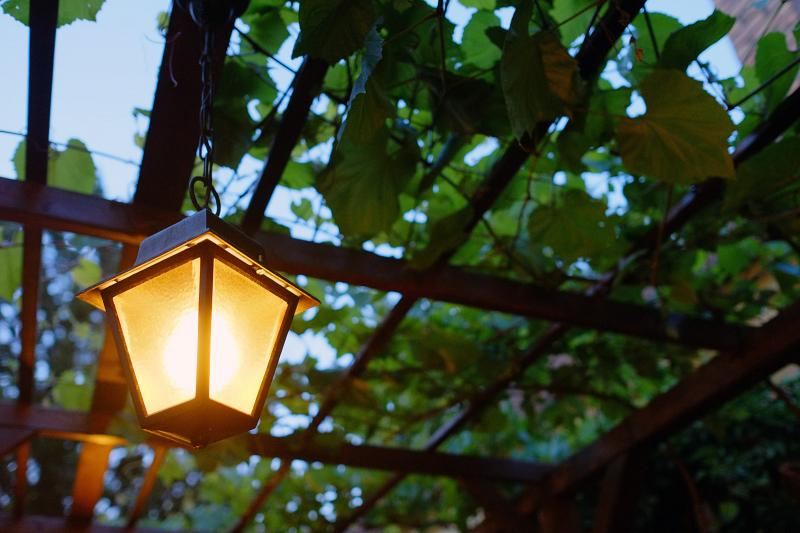 So, there are lots of things coming up! Today starts the Football World Cup, next week i will be having visitors from Mexico and we'll be visiting my brother in Dresden! Lots to do and i still have to post more Portugal pictures ( i know, i'm the worst blogger ever!)
I wish you all a nice football thursday!
x.o.