It's agility time!
---
First of all, i want to thank our friends and family for all the love we have recieved these past week. Thank you for every message, email, phone call and visit. I adore you all! I cannot express how much every single word meant to me. Thank you! 
Emotionaly we're doing good, we're just looking forward to the next procedure. My doctor suggested to wait a couple of cycles before starting IVF, so that's what i'm going to do. Right now i'm concentrating on getting fit again. Physically i'm finally better. I had a couple of very bad days last week, where was in so much pain. I have a very high tolerance for pain and last week i was crying in agony, so i don't even know the reason for it, but i'm so happy it's over.
Saturday was a beautiful day and i was feeling quite alright, so i decided to go to Lola's agility class and since i still cannot move a lot, i used the time to take some pictures. But please don't mind my not really focused pictures... i'm still learning!
We have known a couple of these dogs for quite a while now and Eloise (the huge Briard) even went with Lola to puppy play time!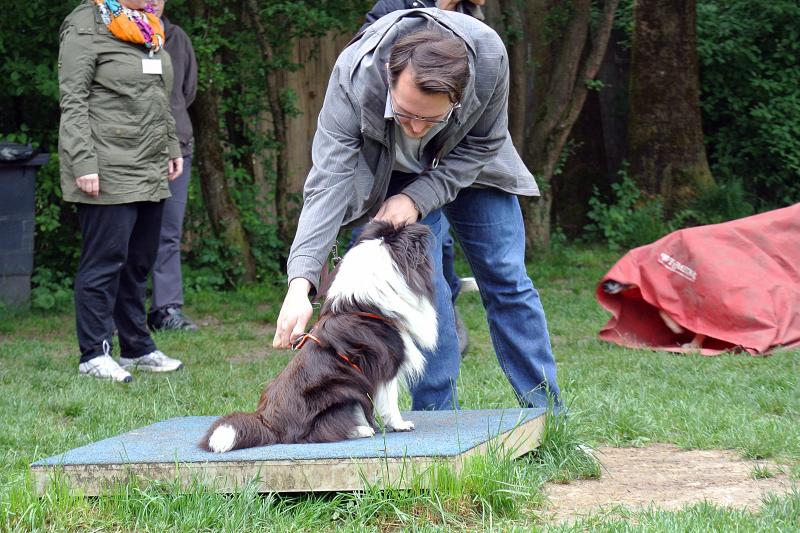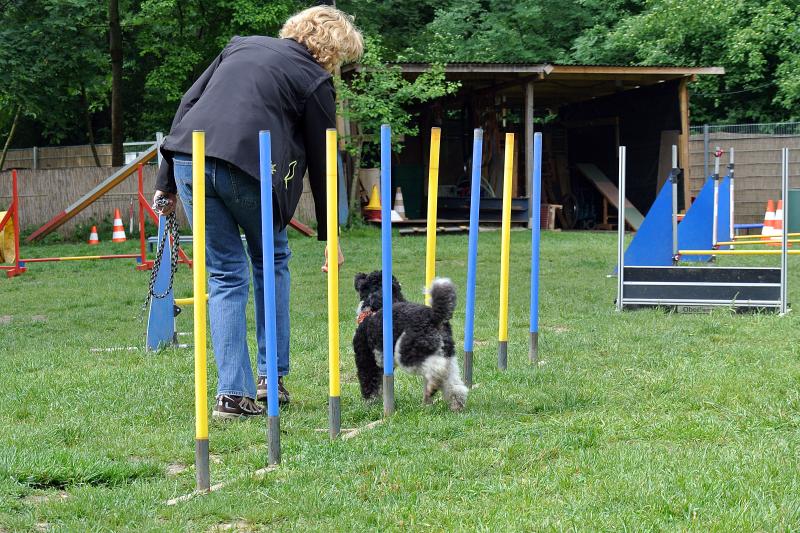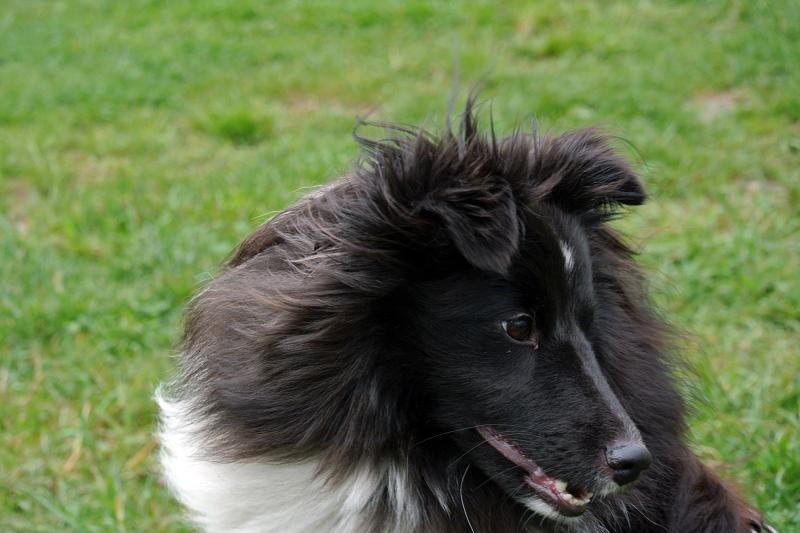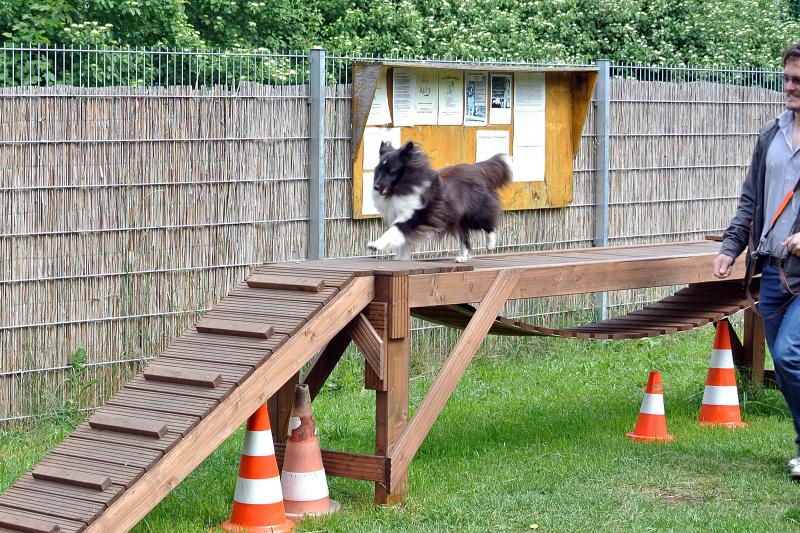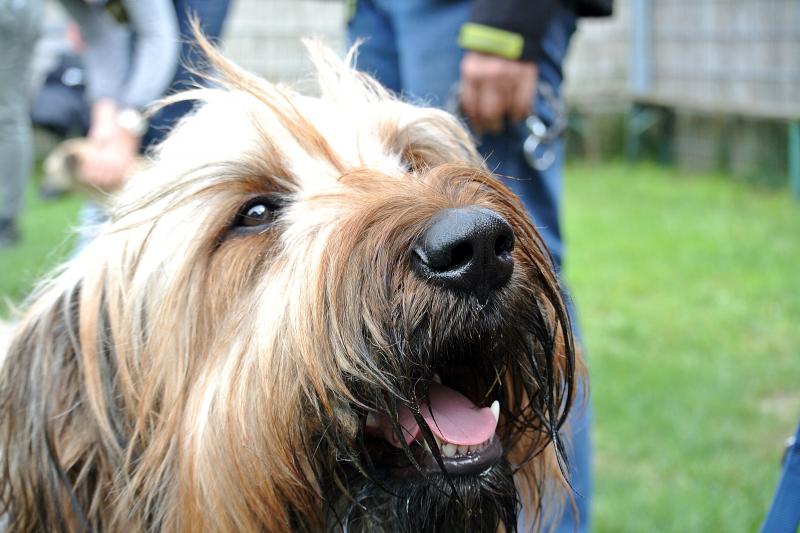 Aren't they just super cute! and talented of course :-)
I know i still have to show you the pictures from our trip to Portugal... I promise to post them soon!
I wish you all a happy monday!
x.o.