Holidays Part 2
---
Hi everybody! So, as promised here's the second part of our christmas/new year holidays. We didn't really do a lot on those days. My brother's girlfriend came to visit too and we spend our days baking muffins, doing milkshakes, watching movies and playing with Lola.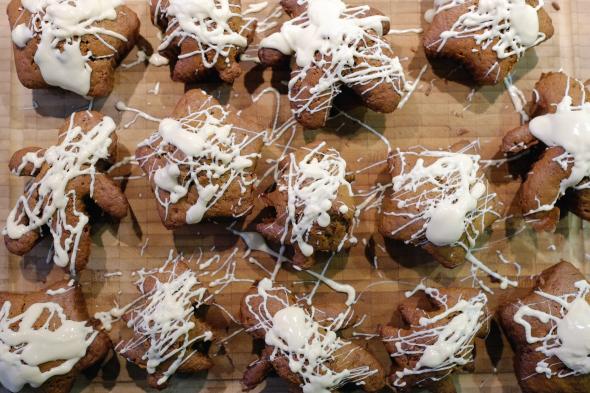 Chocolate chocolate chocolate chip muffins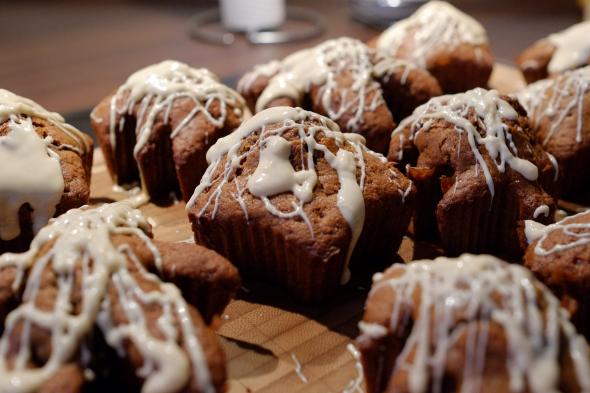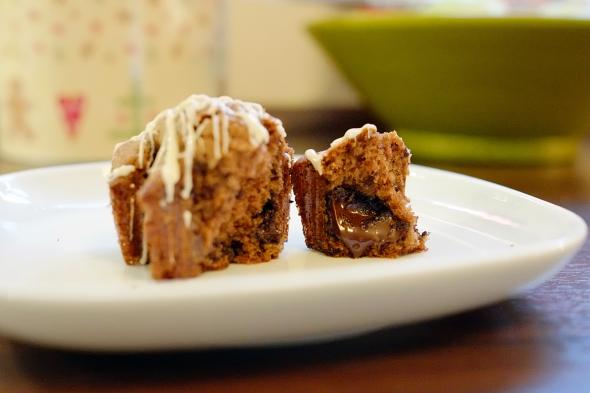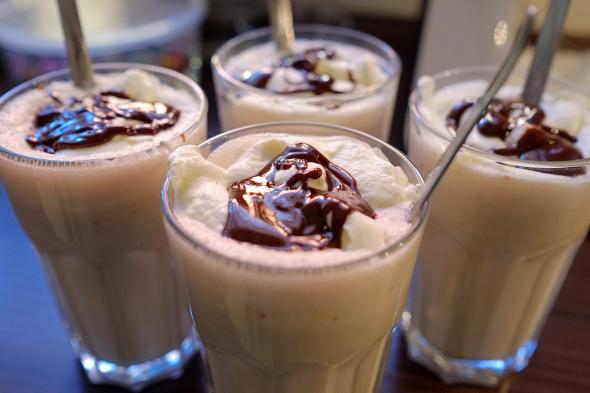 Two days before New Year's Eve we finally decided what to do on that day: Fancy Dinner Party! Weeeee... but we decided way too late and almost everybody we asked had already other plans... well, more food for us!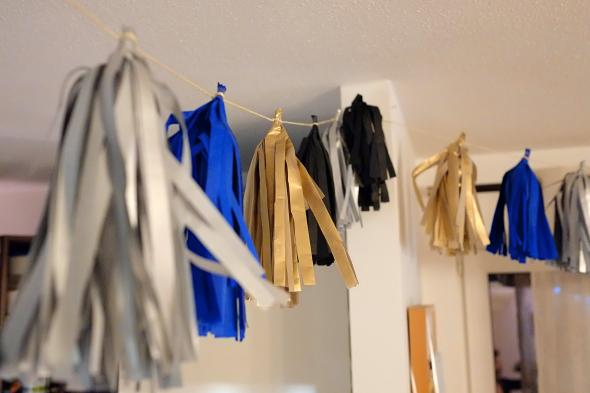 Fringe Tassel Garlands: This things are really easy to do. Sadly i was in a hurry to make them and did not take pictures of the procedure... but i bet i'll find another occasion to make new ones. As happy as i am with how they came out, they could be better...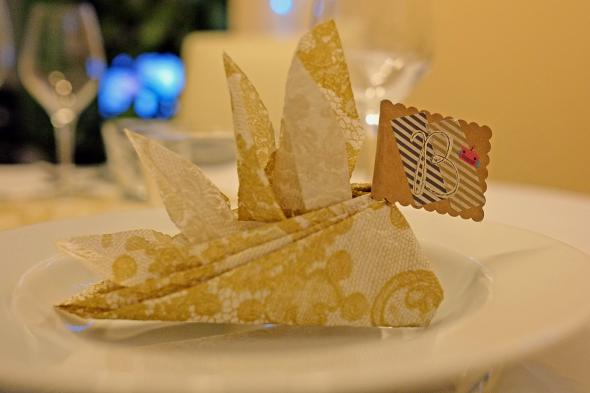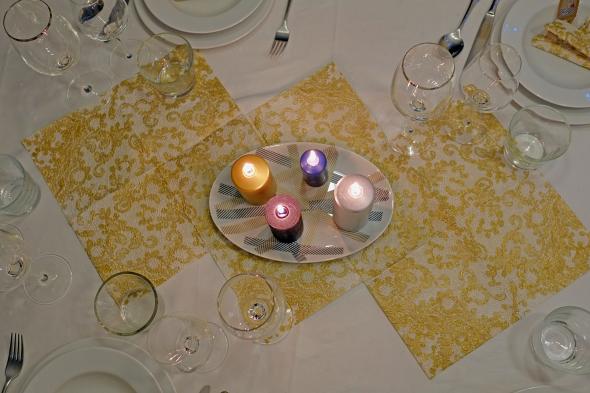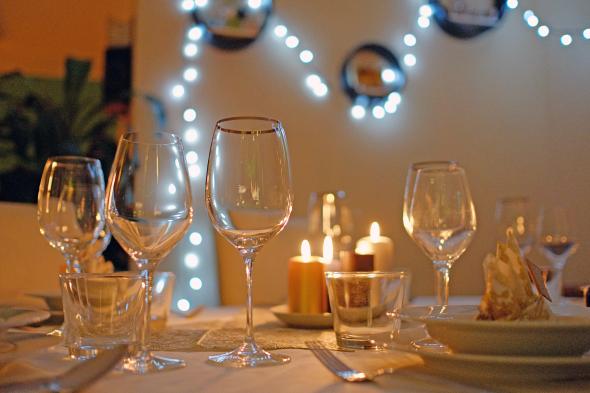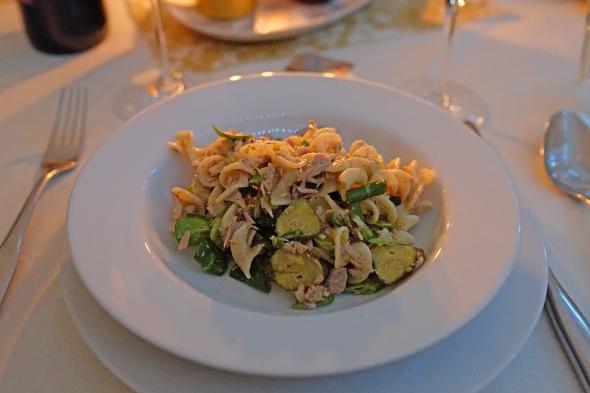 Tuna Pasta Salad with Radishes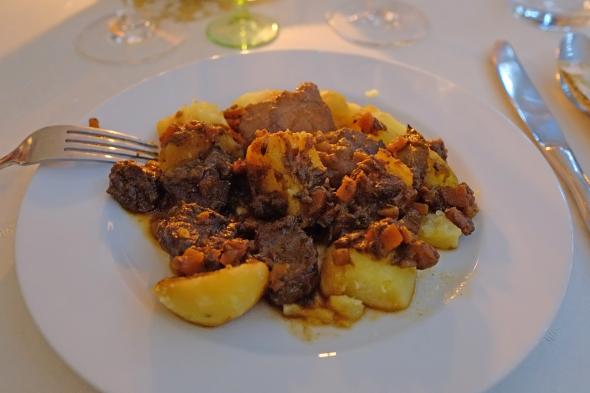 Wild Goulash with Potatoes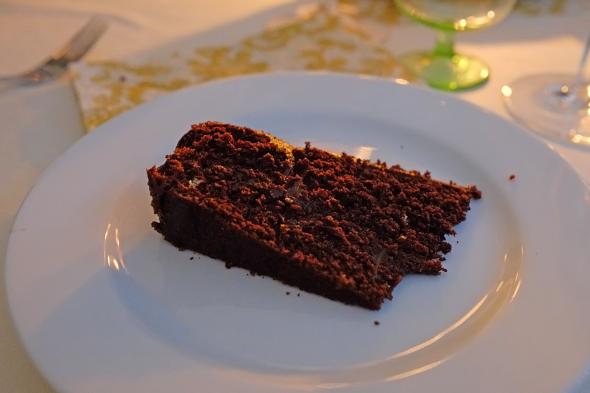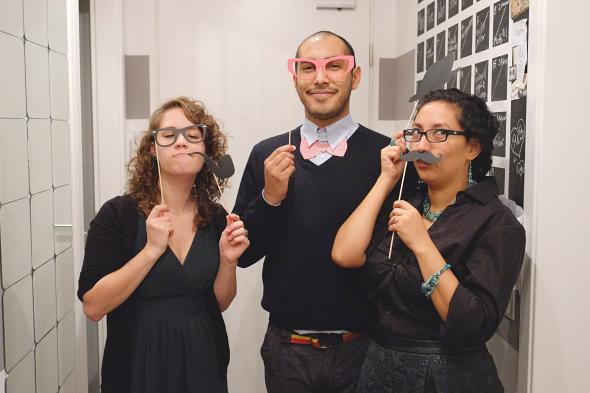 And of course a lot of mustaches and beards and glasses and hats...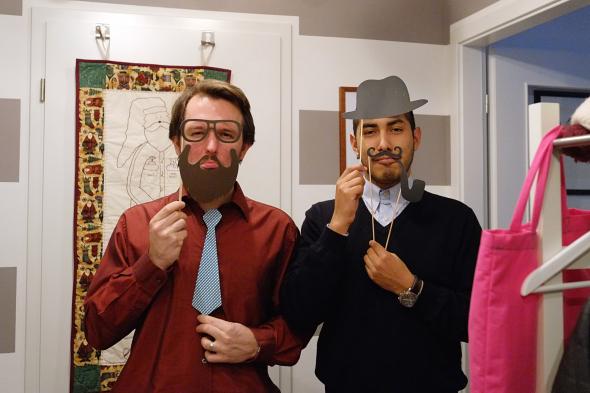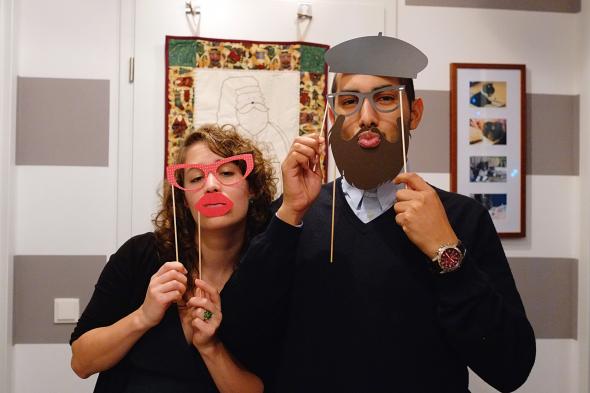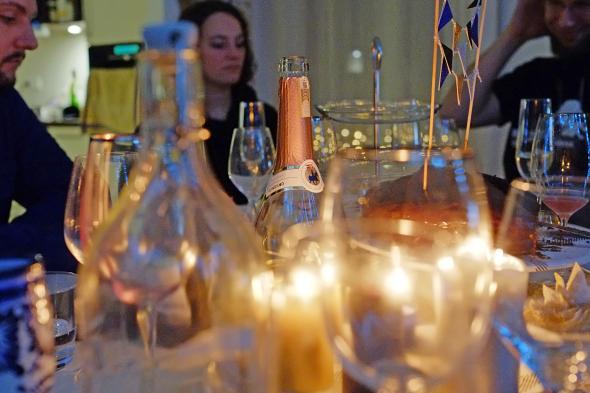 HAPPY NEW YEAR 2014!!! more than one week late ;-)