Holidays Part 1
---
Hi everybody! First of all: Happy New Year!!!
2nd: Sorry for the lack of posts, but i have had a lot of work lately and i got sick... i hate being sick... but well, what can you do, right?
So, how were your holidays? Did you also eat until you could eat no more? We spent christmas at the in-laws. It was nice. It was our first Christmas with a dog and a baby (Raul's cousin's baby) and it was quite stressful... but we survived it and hopefully it'll be a little bit easier next year...
I decided to split this holidays into two posts because we have a lot of pictures to share ;-)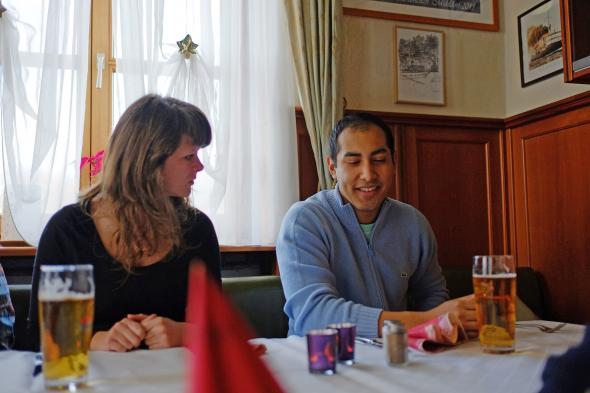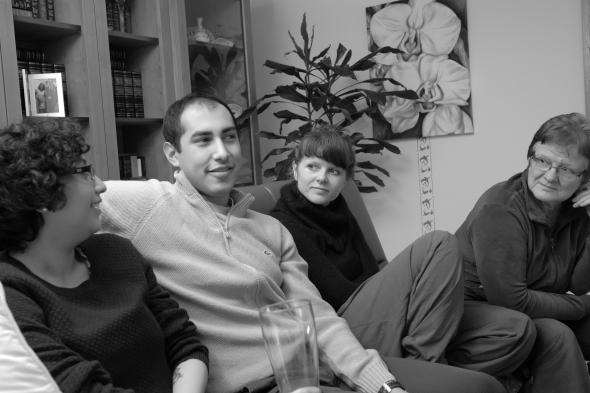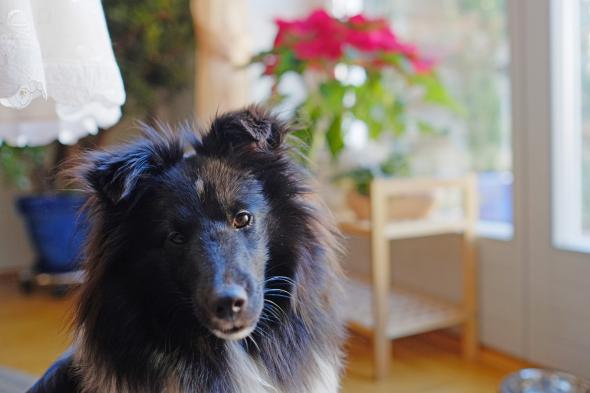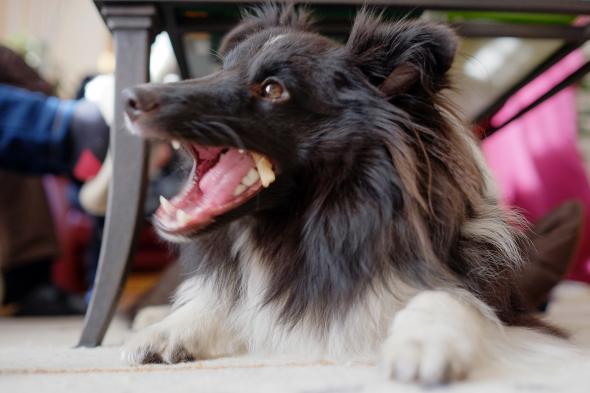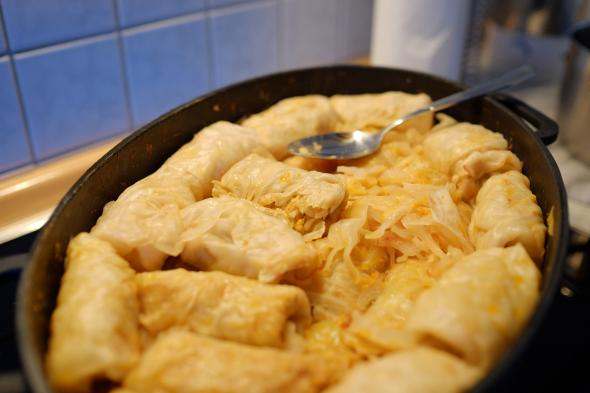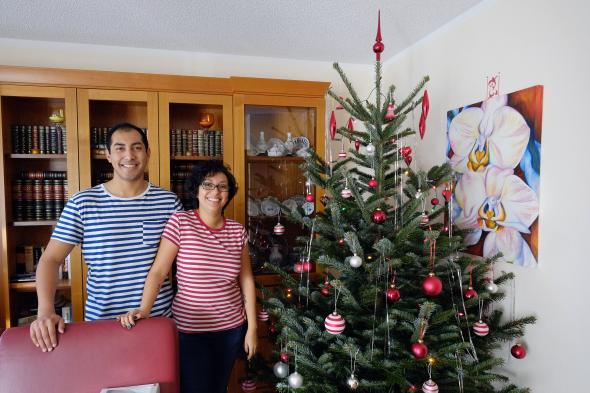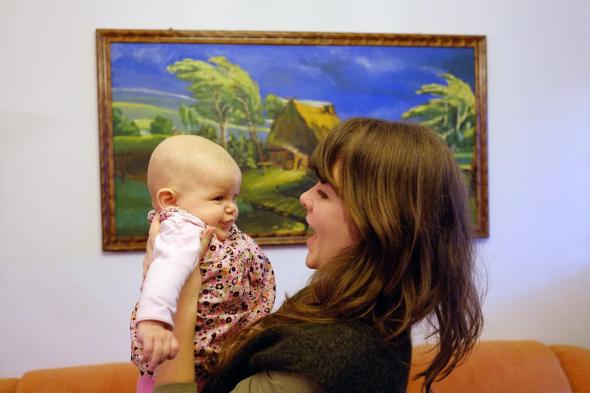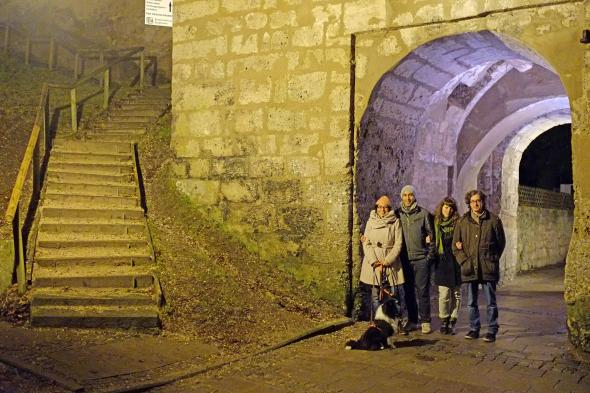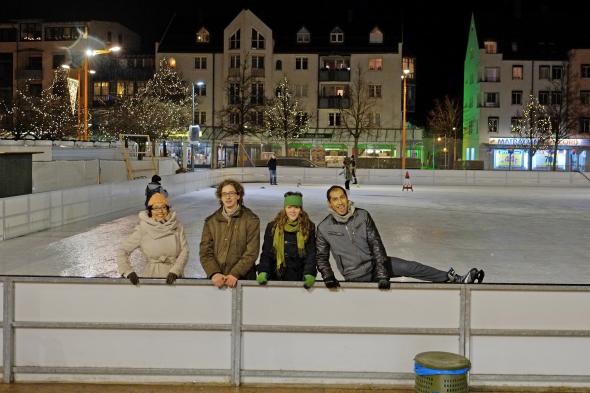 xo!