... & Día de Muertos
---
I've been trying to keep some mexican traditions alive in our german/mexican/romanian household. On November the 2nd we celebrate Día de Muertos: we set our Ofrenda for those we've lost, dine together with the familiy and reminisce about them. It's not a sad day, it's a day of remembering and sharing those memories. It's a day when we invite the dead to celebrate with us their lives.
For dinner Raul cooked Chicken with Rice and Mole. We are lucky to have a small mexican store here in Munich, where we can get good stuff like tortillas, beans, chilli, etc...
For dessert i baked Pan de Muerto, which was not that good this year, but still edible :-)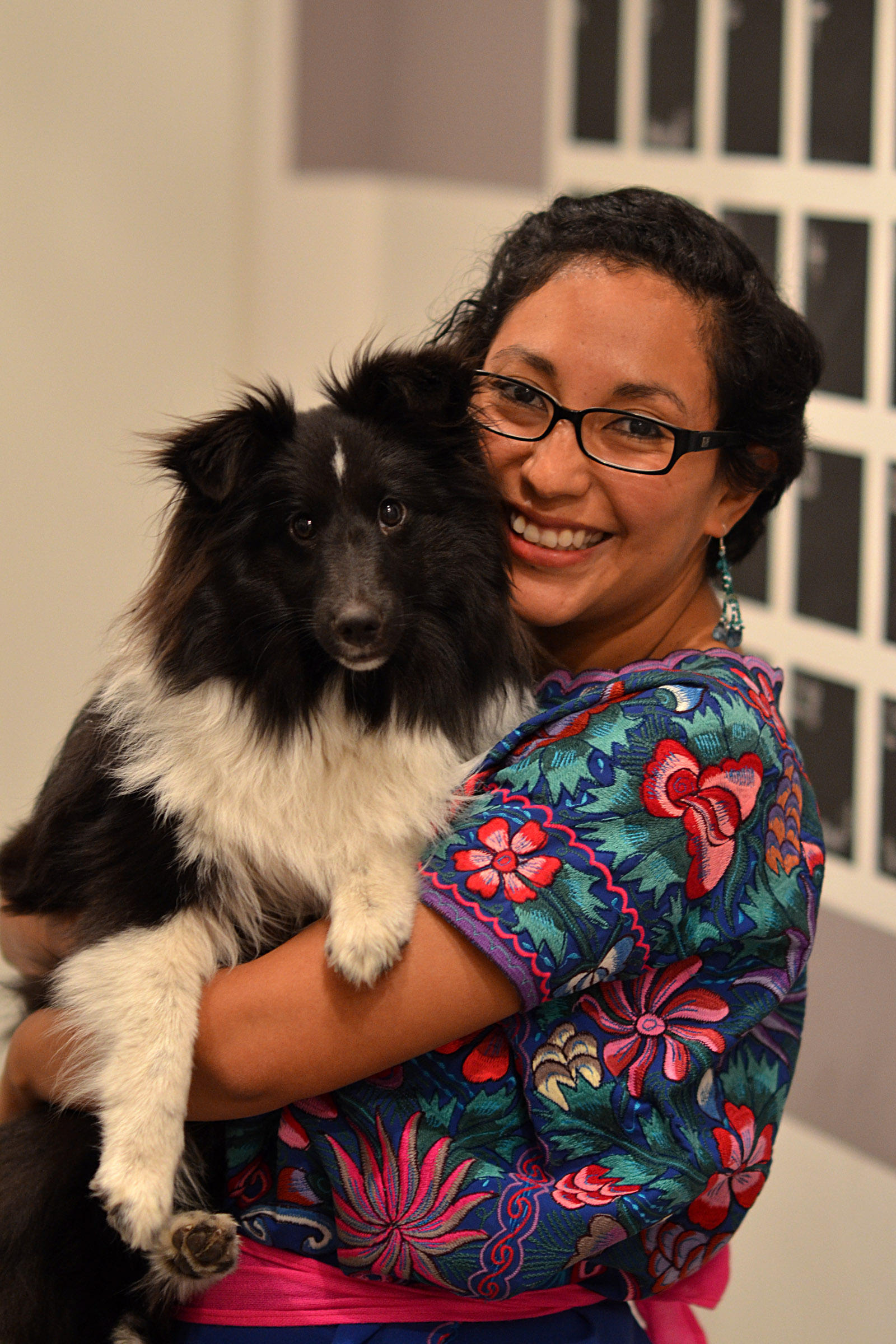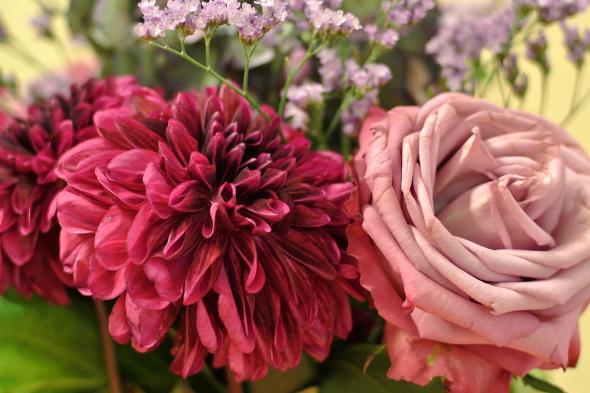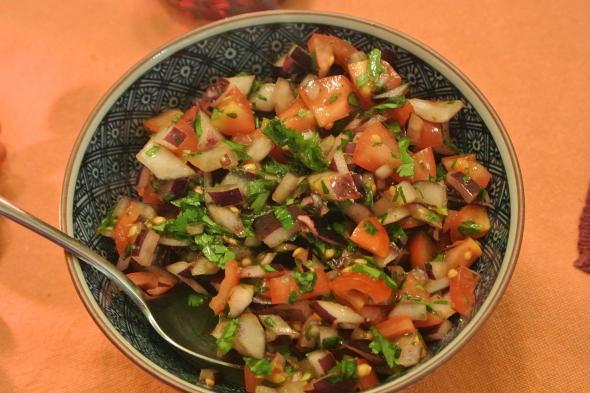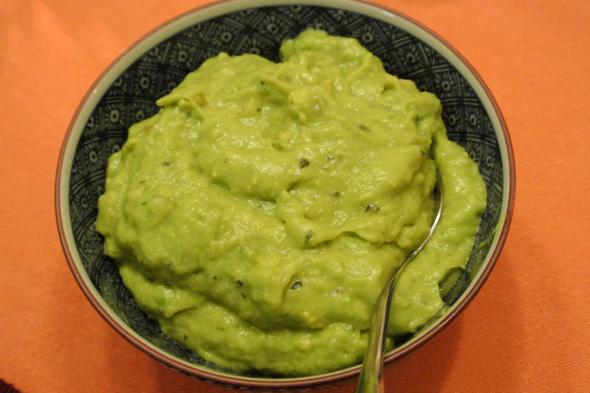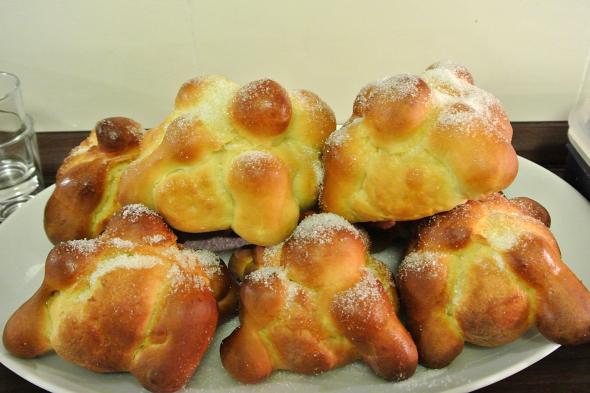 Our altar was dedicated to: my aunt, my cousin, my grandfather, my two pets, Raul's grandfather, Raul's greatgrandmother and Raul's grandmother.
They also got some delicious food, pan de muerto, tequila, beer, fruits, flowers and water. I know it's not 100% mexican, but this household isn't either and i work with what i have ;-)
It was a nice evening. Rauls' cousin and his girlfriend accompanied us and even my mother and my cousins showed up in Skype.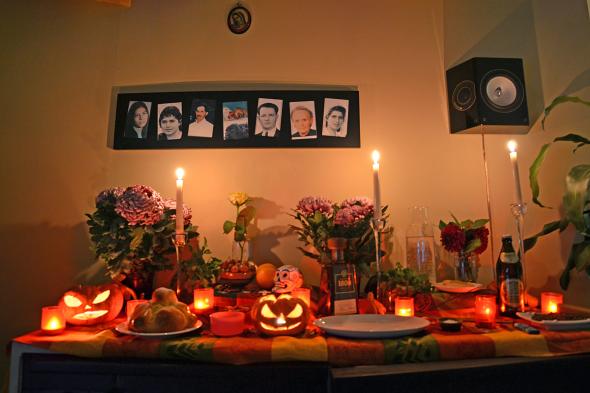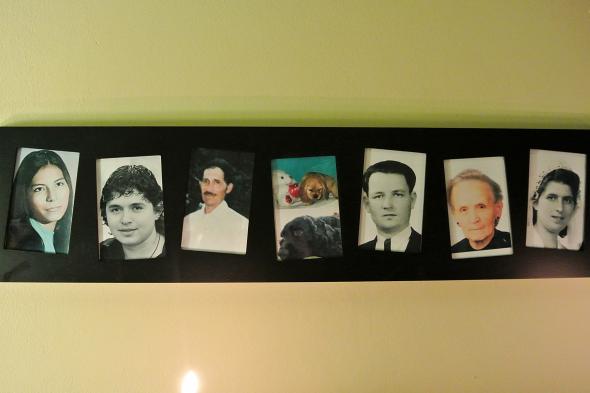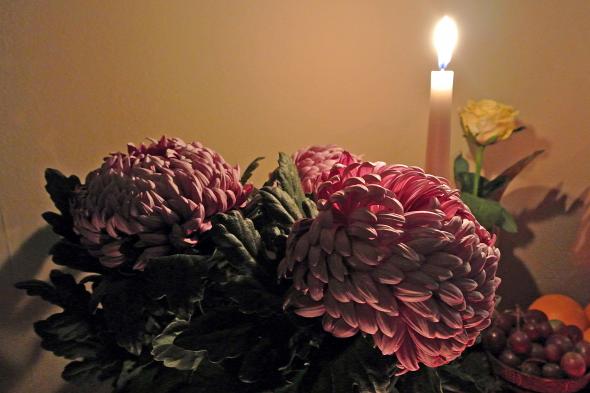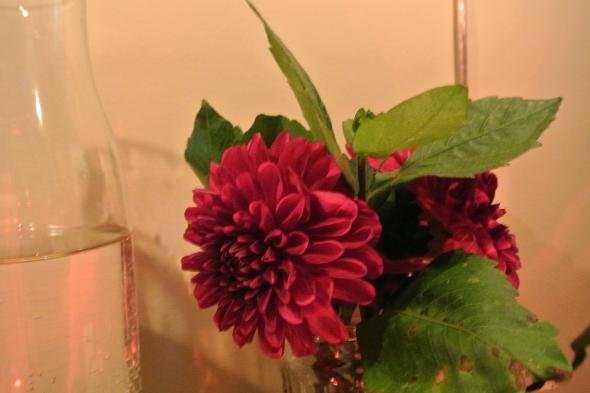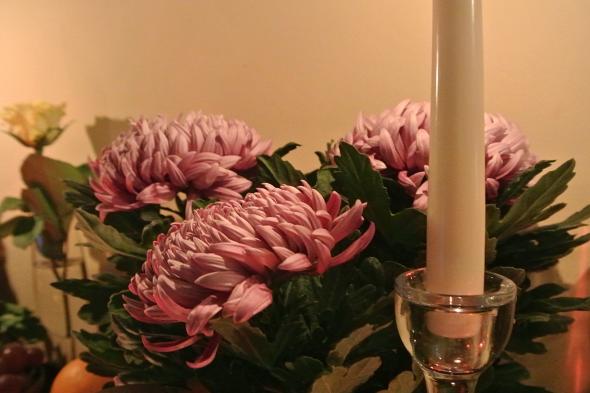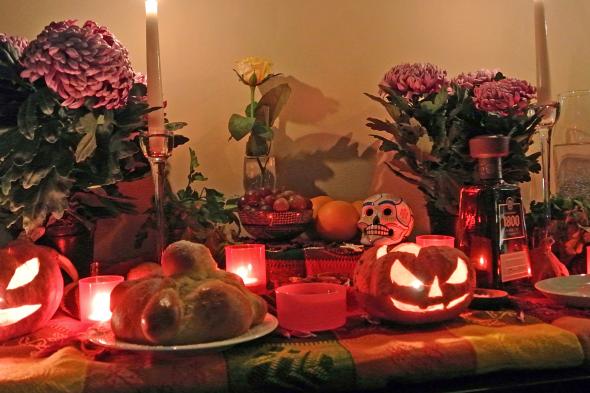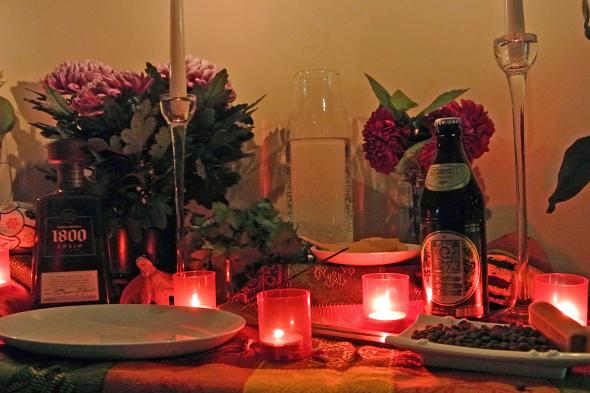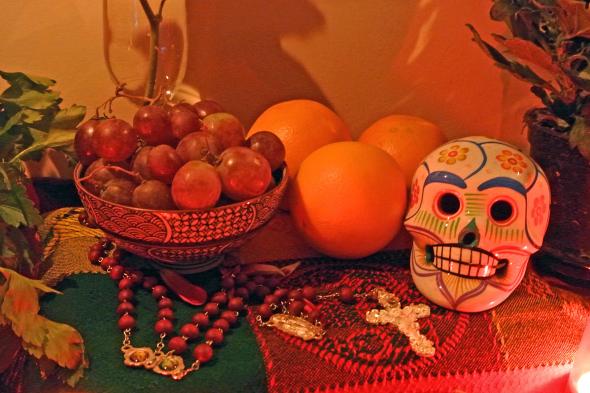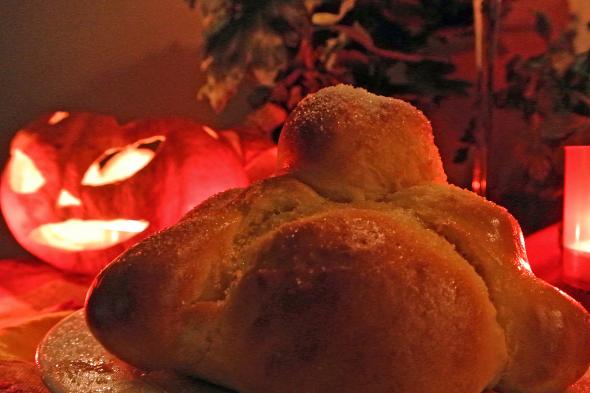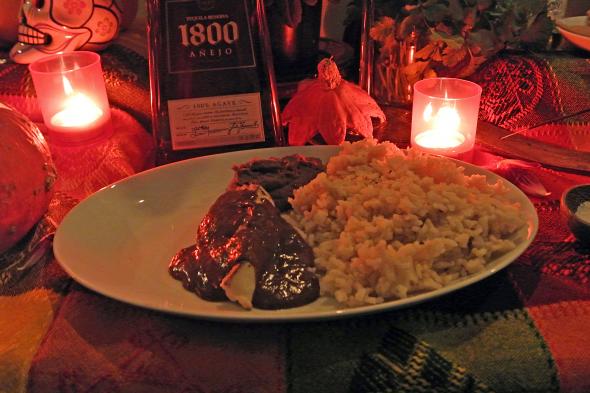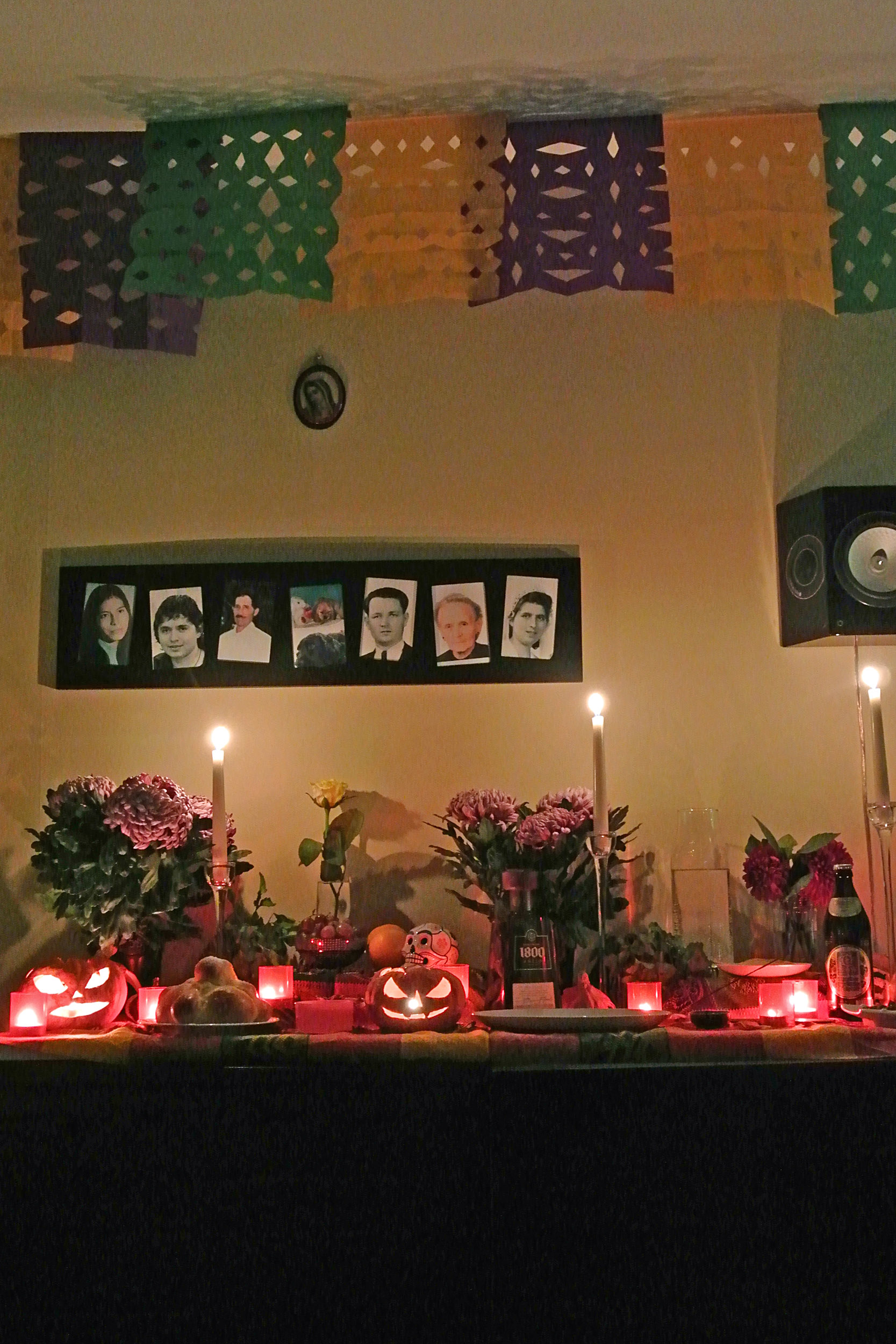 So, i might not be sharing a lot in the next month, since i have a new job and i have to adjust my schedule again to fit everything i want to do before christmas, but i'll be around ;-)