T.G.I.F. #11
---
Hello everybody!
this friday is not a very relaxing friday since we already sold our closet and are going to build a new one ourselves.
I don't know how long it's going to take and i hope we don't argue a lot about dumb things like drawer liners ;-)
Welcome to my life right now... pure chaos everywhere: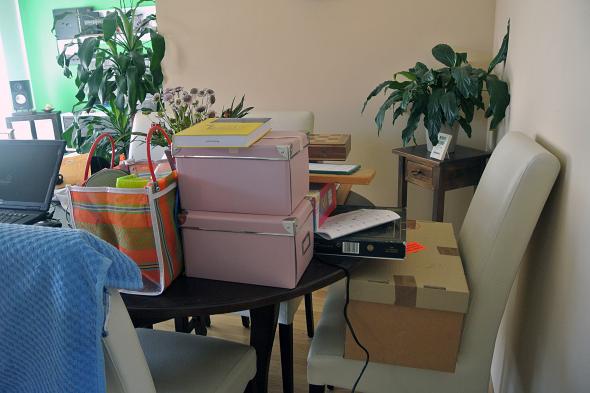 That's why i made myself something nice yesterday: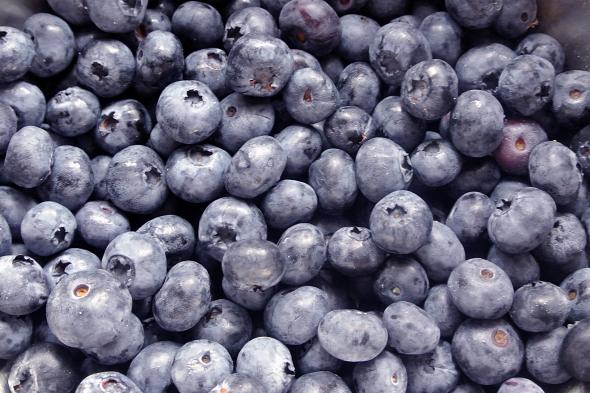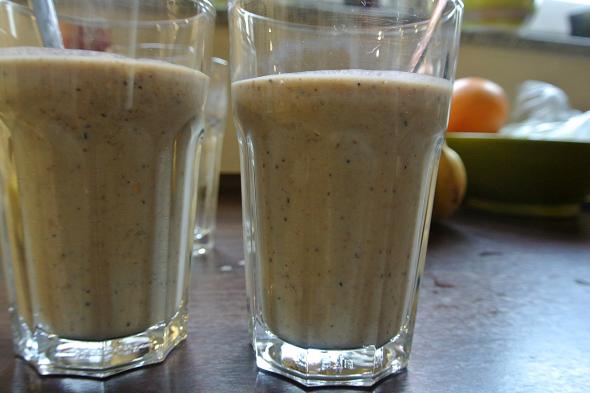 Toasted Oat Smoothie from the Joy the Baker Cookbook
1. Toast oats for ca. 15 minutes in the oven & blend until finely ground
2. Add berries (i put also banana in it and caramel ice cream)
3. Add milk (i used bio soy milk)
4. Blend & enjoy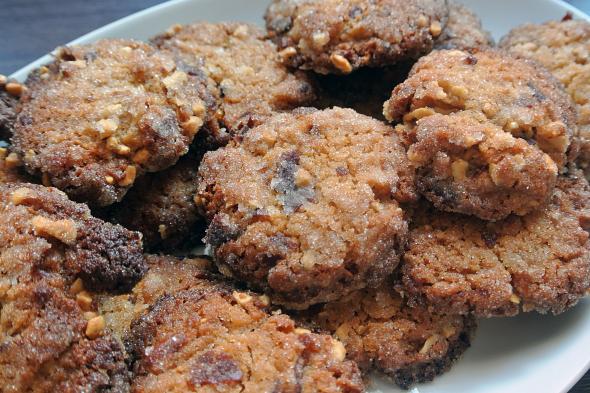 Wish us luck on our awesome closet adventure! and enjoy your weekend!
T.G.I.F.!!!
xo...