30th Birthday Party
---
Hi! how was your weekend? ours was pretty awesome :-)
I prepared the cake already on friday: i made a White Chocolate Rose Cake with Strawberries and it came out really nice, it's the first cake i bake that didn't look that bad.
We woke up very early on saturday to clean and start setting everything up. I finished my birthday banner a couple of days earlier and we hung it on the kitchen entrance. It's so pretty! i did it all by hand, because i didn't have a sewing machine... the best part: my work colleagues gave me a sewing book and Raul's friends gave me a sewing machine! how awesome is that!
I also spent a lot of time preparing the big fringe garlands i talked about and we hung them behind the food table :-) it looked so nice!
Almost everybody was dressed up in 90's style outfits. We had a lot of fun! I remember singing and dancing to the Backstreet Boys and Britney Spears hahaha :-D
Well without further ado, here are some pictures: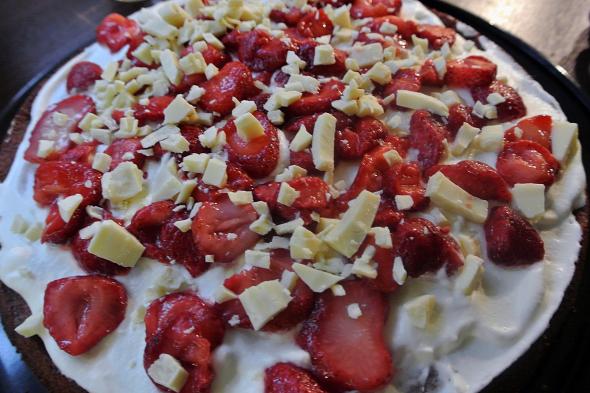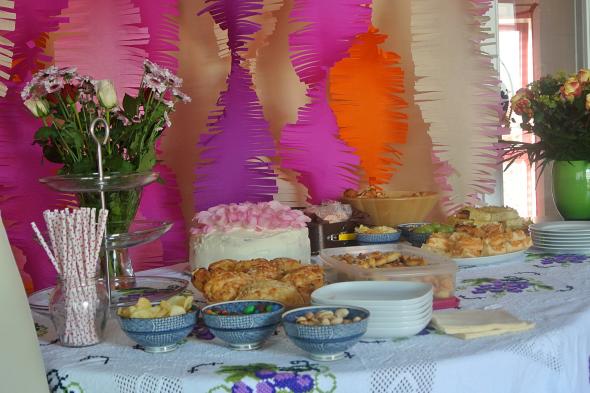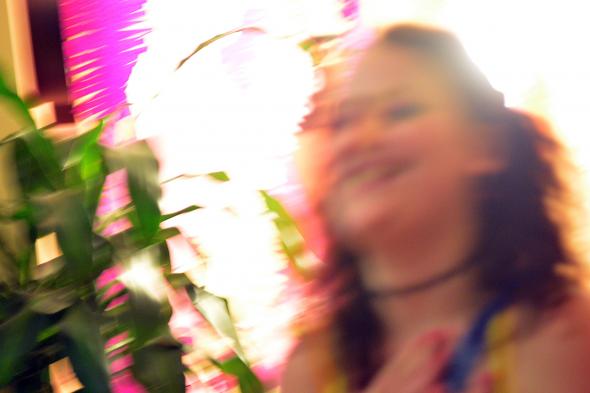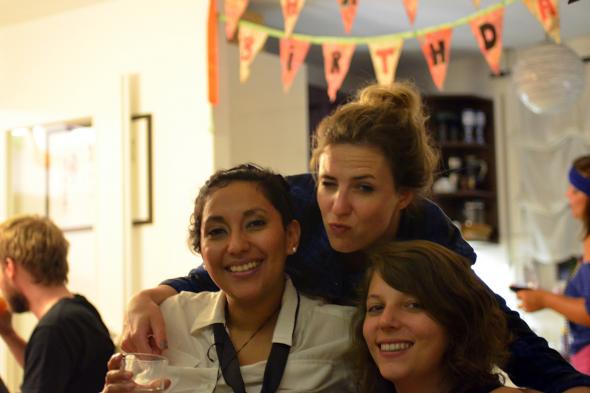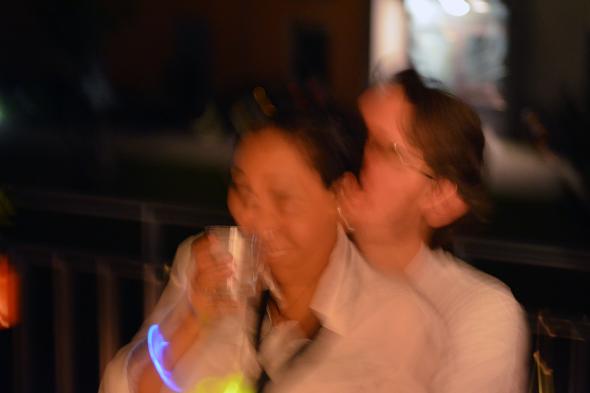 Thanks to all the people who shared those moments with me! Thanks so much for your awesome gifts and thanks to by husband for his love and support!
I wish you all a nice monday!
xo...