While waiting...
---
Sooo... i finished writing my thesis yesterday and i gave it to a friend of mine to correct it. You know, stuff like grammar and spelling, so i don't have anything to do right now but wait until it comes back... at least Lola is happy again :-) we have been playing a lot this whole time and she has her first puppy school hour today. I'm sooo happy we're finally starting! There's really just so much i'm confident doing on my own and i'm relieved to get some help :-)
Since our appointment is not until later in the afternoon i have time to show you some pictures from the weekend before the last. I wanted to post them last week, but you know... writing happened. We rented a car and went to soccer golf with some colleagues from Raul's work. Lola got crazy with the soccer balls, running after them everytime we kicked them :-) It was a very nice day and please note my awkwardness trying to kick the ball... i suck at sports!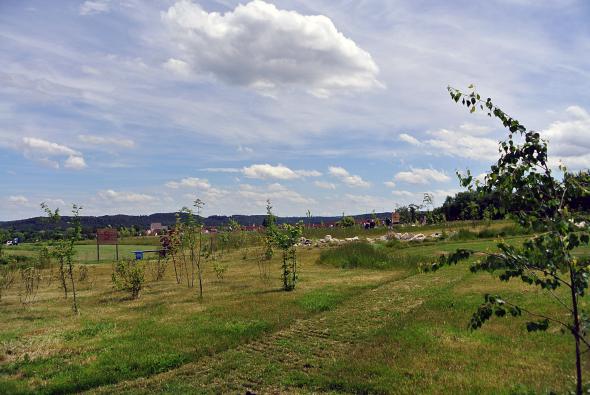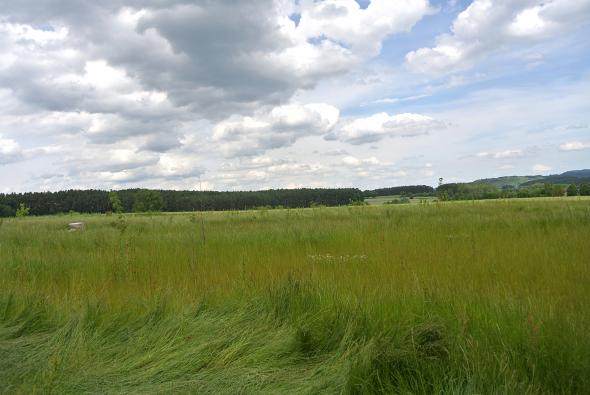 After that we visited Raul's pregnant cousin! They are having twin girls! and they have the coolest house ever! i want to have a house like that some day :-)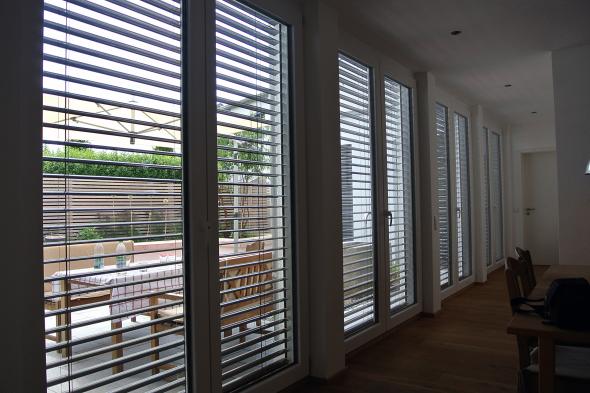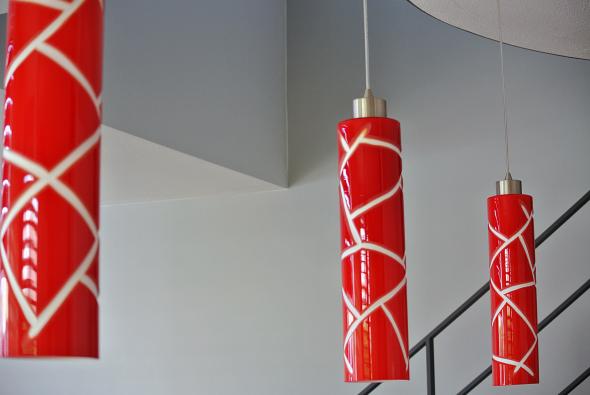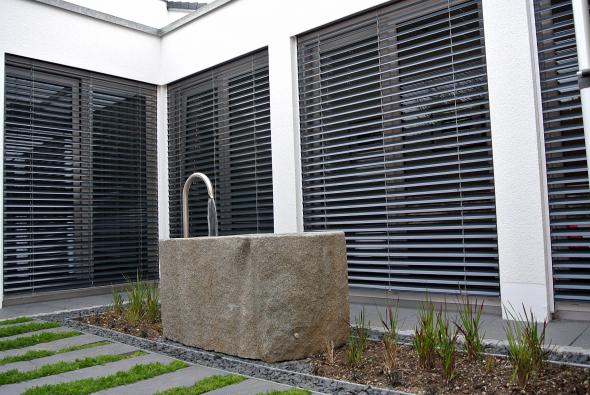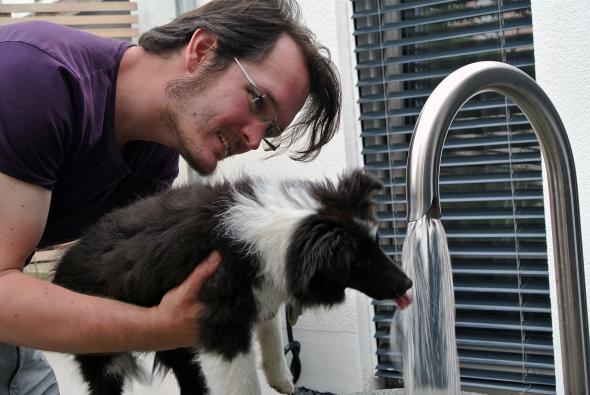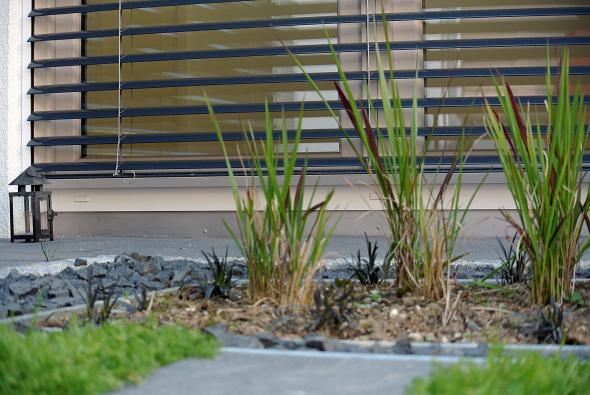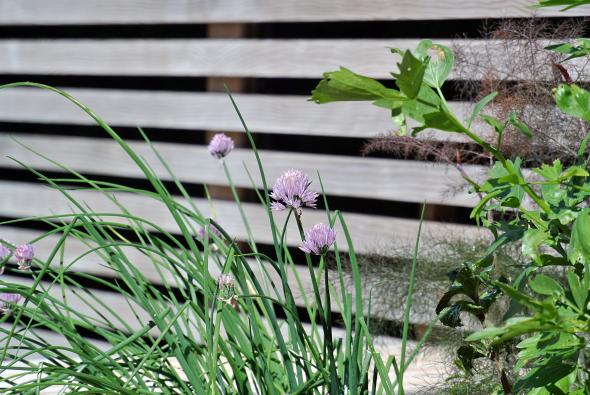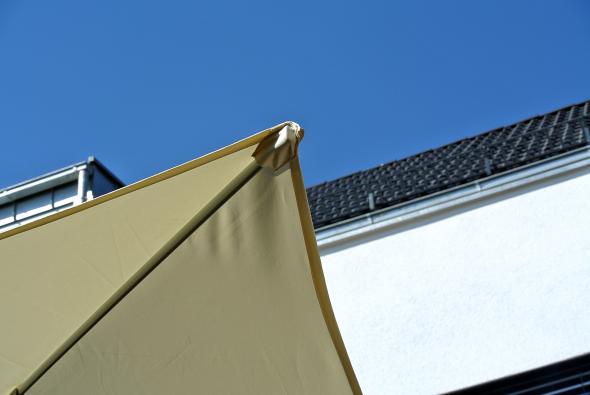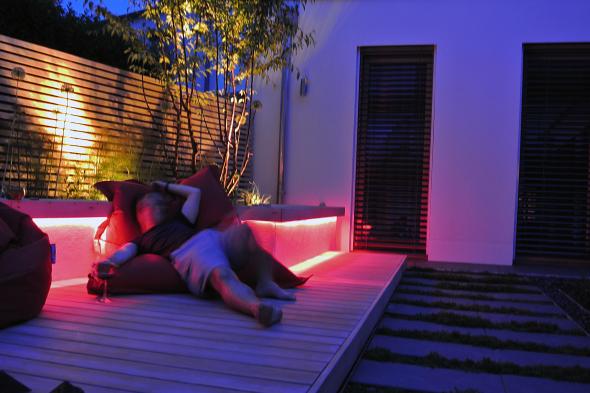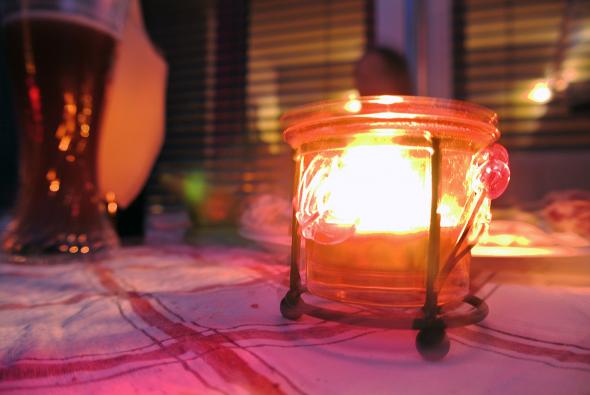 The next day we took a nice walk around the river and sat on a beach bar... awesome day :-)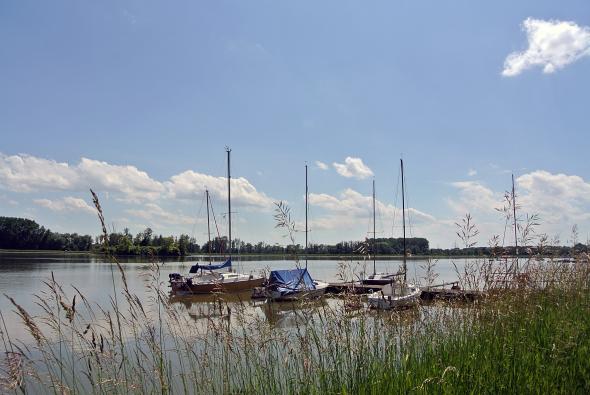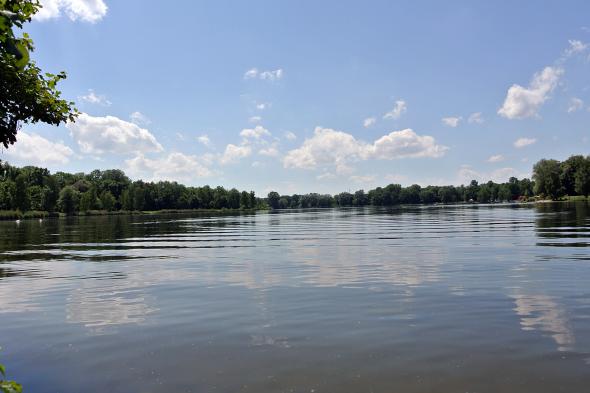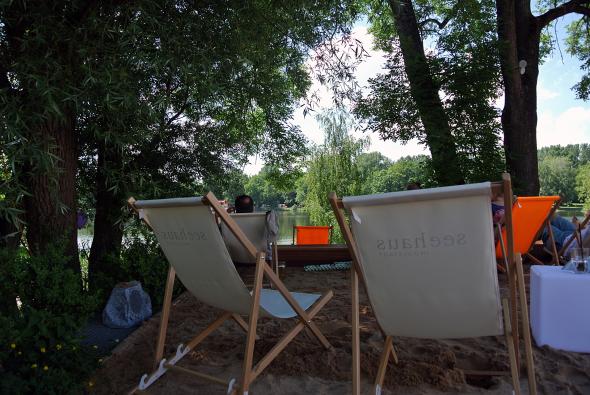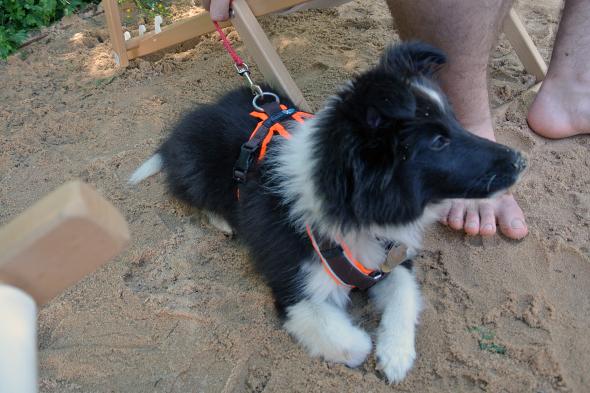 Well let's hope the thesis turns out fine. I have to deliver it on monday and i'm sooo looking forward to be free again! and start new projects and keep on with some existing ones...
Wish me luck! Until next time!
xo