Puppy Play Date
---
Thursday was a again a holiday and Lola had her first puppy play date. It rained a lot, but we still had fun. Even little Chispita had fun! Those girls were chasing each other like crazy! The were sooo cute: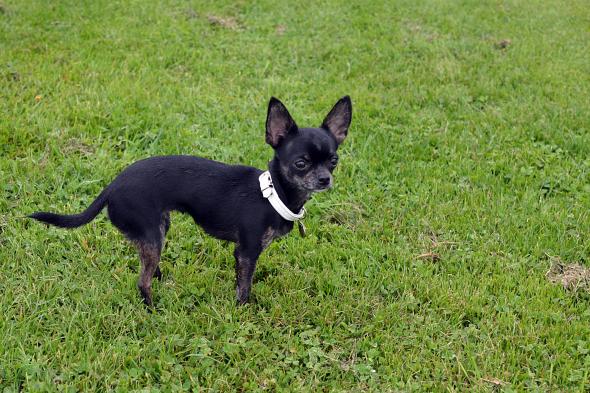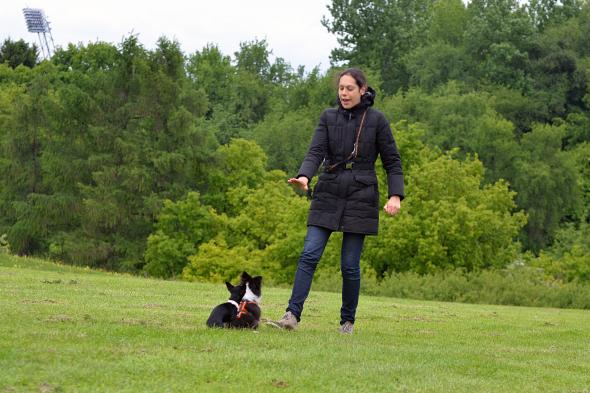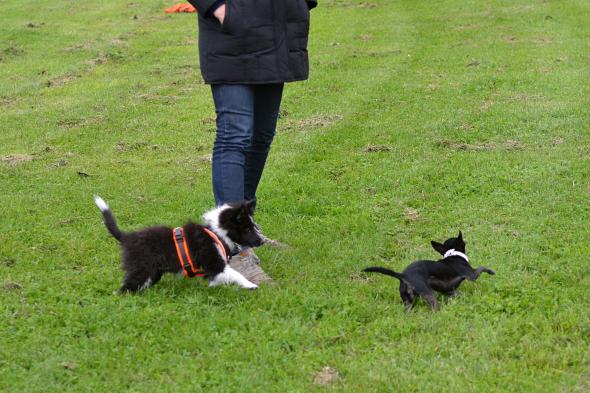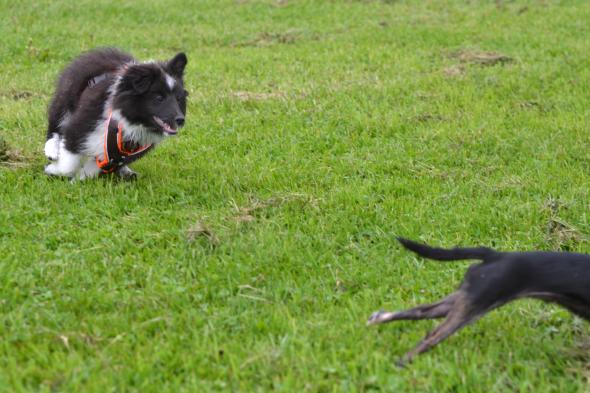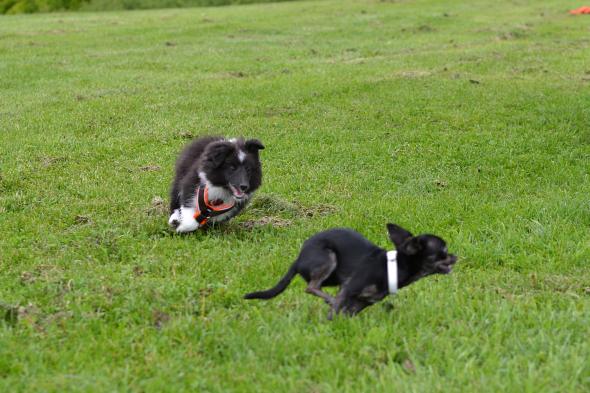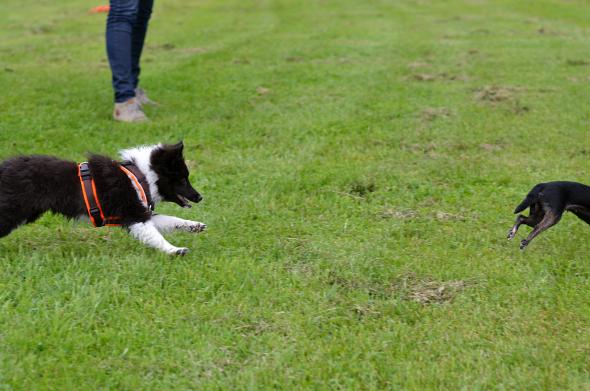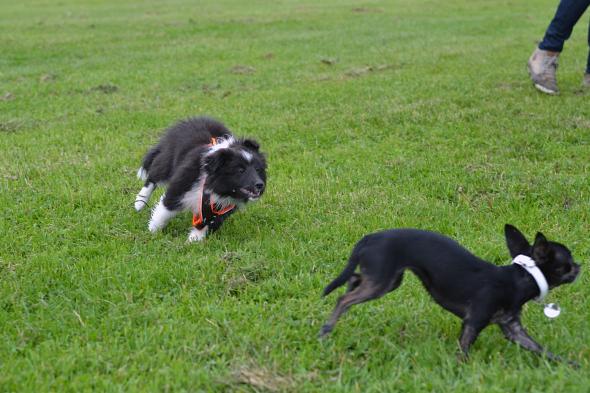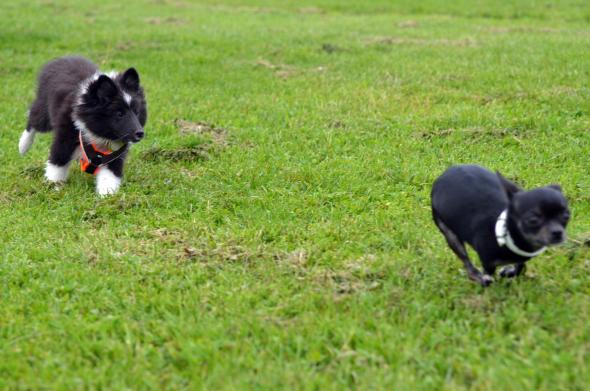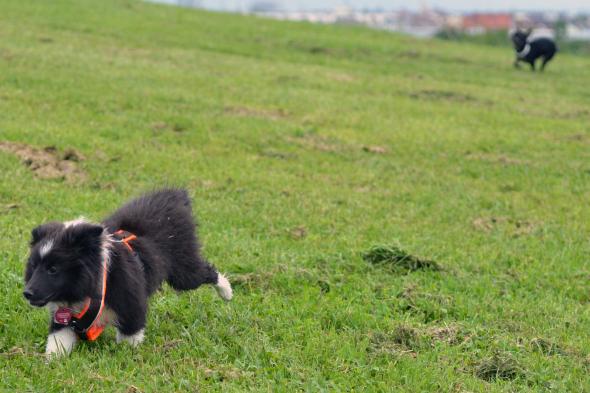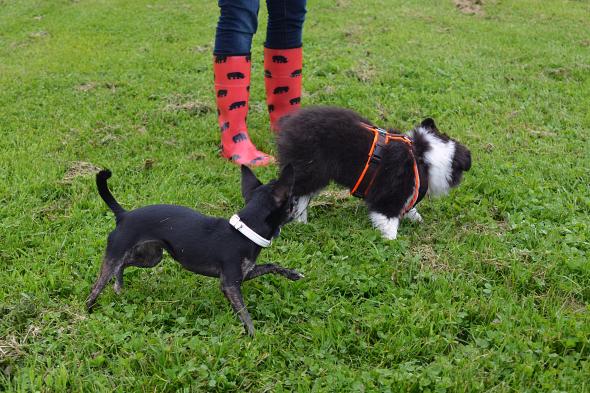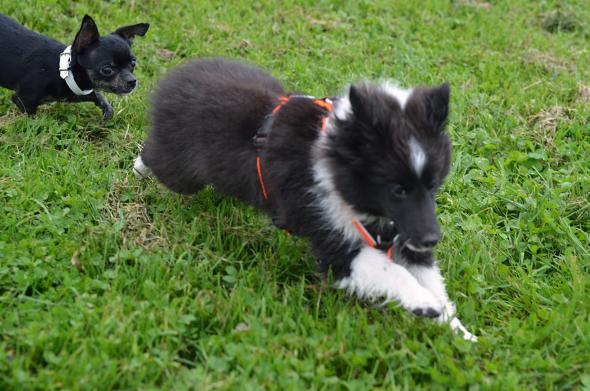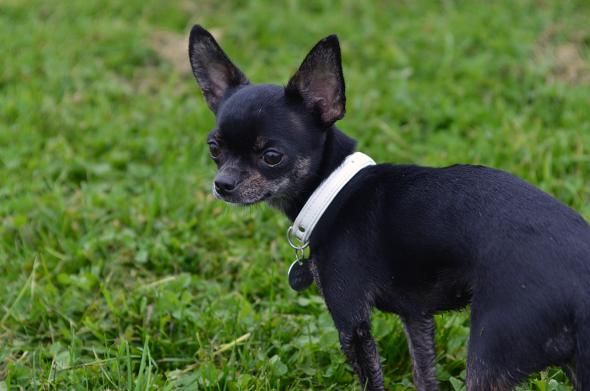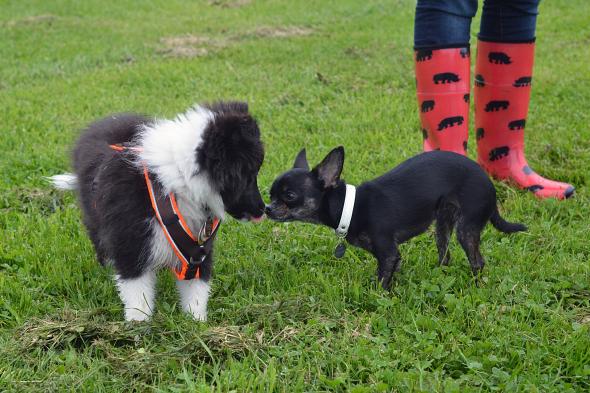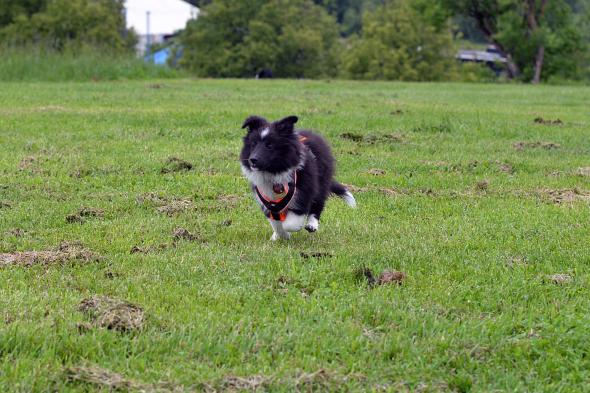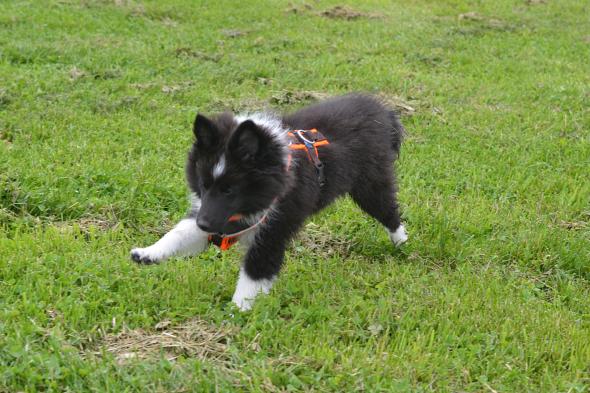 It's going to be difficult to keep posting regularly because i am working on my Bachelor's thesis. I'm already behind schedule and i really want to write something decent and if you have been reading this blog for some time now, you will notice that i'm not very good at writing :-/ 
Hope to see you soon!
xo