Our long road to the perfect dog
---
We are getting a dog! weeeee!
I ♥  dogs!!! every kind of dog! i also like cats, but sadly i'm allergic to them... and to be honest, i think they are planning to take over the world ;-)
My mother never liked dogs until my aunt surprised me with a beautiful cocker spaniel. She really changed our lives! She was THE most spoiled dog ever! but she was our little princess. 
When i moved to Germany i knew i would not be able to take her with me, so she stayed at home with my parents & my brother & kept on rocking their worlds!
Sadly she died 3 years ago from cancer. She enriched our lives in so many ways that i always knew someday i would have another dog.
I am very lucky that my husband feels the same way. He never had a dog as a child, but feels very positive towards getting one now.
It took us quite some time -2 years!- to decide what kind of dog we wanted. 
I wanted a small dog, like a Pug or a Pomeranian, but my husband wanted a bigger one, like an Australian Sheepdog. Of course we the decided on a medium one (duhh...).
Just in case you are also looking for one here are some facts about our 2 main choices:
Shiba Inu: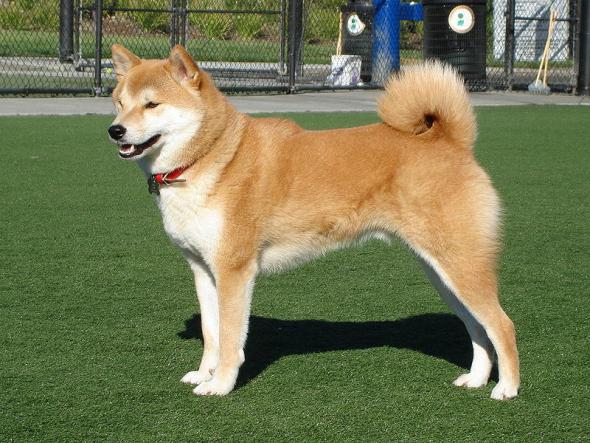 Japanese spitz breed
Average height is 45 cm.
Every dog needs of course some physical exercise, some more that others and the Shiba is very moderate on that aspect.
They are very loyal and protective. This is not necessarily bad BUT they tend to overprotect their owner. We plan on having a baby some day and Shibas are not really good at getting along with children or other dogs. Training obviously helps but instincts are instincts.
 
Shetland Sheepdog: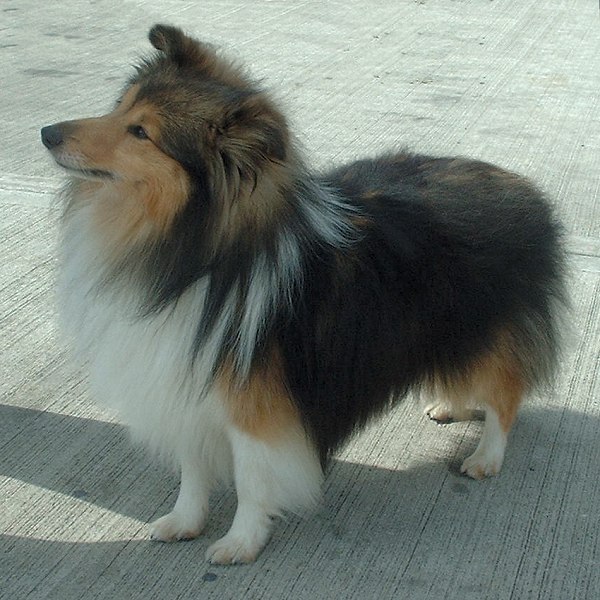 Herding dog, very similar to the Collie but smaller
Average height is 40 cm.
Like the Shiba it does not need that much exercise
It is the 6th smartest dog breed in the world
As a herding dog it is perfect for families. They tend to be untrusty towards strangers though, but socializing is the key!
Even though the have a lot of fur, they are not that high maintenance
We decided to get a Sheltie :-)
Of course we thought about getting a dog from the animal shelter, but to be honest, it was very important to us that our first dog should be exactly what we wanted. I think if we decide someday to have another dog, we would get one from the shelter. Maybe we are just overthinking things, but it took us so long to finally get to this point that i'm willing to pay for exactly what we want. 
Well.. that's our weird and maybe uninteresting story on how we decided on a dog :-D
But i'm so looking forward to getting our little furball! She is going to chance our lives in so many ways and i'm actually very afraid because i'm not good with changes. But there comes one moment in your life when you know it's time to change and you know THIS change is going to be good :-)
How do you feel towards pets?
How did they change your life?
xo